Optics David Garcia is already a leader in visual therapy.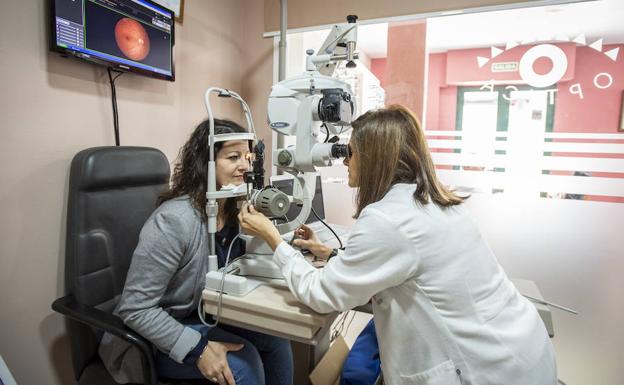 The establishment, located in Olivenza, also it offers innovative techniques regarding the realization of glasses and contact lenses.
---
He Vision Care en Estremadura tiene a uno de sus referentes en la localidad pacense de Olivenza. Se trata de la Optical David Garcia, carrying this 22 years in the municipality and attracts guests who come from the towns of Badajoz and around.
Uno de los asuntos en los que destaca la Optical David Garcia es la terapia visual. It is part of optometry, the science eyecare. "What we do, through a series of custom exercises and the patient scheduled, It is to improve visual skills', explica la optometrista Cristina Garcia. One of the techniques used to stimulate the vagus eye of a child, to thus reduce the hours of patch.
Each patient is customized according to the characteristics and visual needs, so when they enter query an analysis in which it emphasizes the lifestyle of the patient. "Not everyone is equal and has the same visual needs. It is a very personal attention ", develops Cristina Garcia.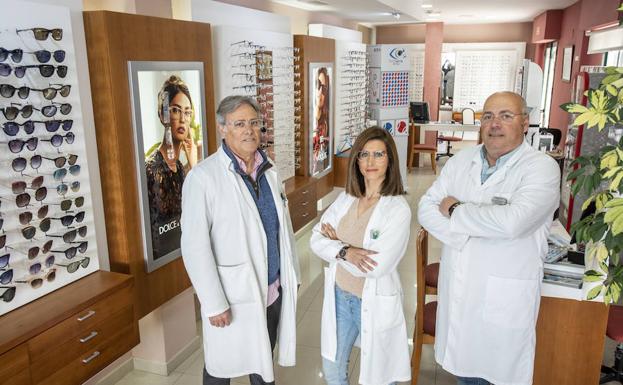 Cristina García itself explains what the revolutionary lenses that are offered in your establishment. "You put them at night and performed a corneal treatment while you sleep. The next day you wake up, you remove the contact lens and look good all day ". It is a treatment that, initially, It was used for people who had problems with the soft lens but, has been shown, apart from removing contact lenses, also slows myopia, that there is increasing and appears before, because of new technologies. This increases the risk of ocular pathologies.
Optics David García are prepared to make glasses in just one hour. This is possible if the customer has less than four diopters. "Not all optical work with workshop. Often the manufacturer sends them already cut lenses. We are craftsmen and we do it here '. further, This company is an expert in custom progressive and has a retinograph, which is an instrument entering the back of the eye to refer to an ophthalmologist if there is any pathology.
El hecho de ser un family establishment y con wide experience en el sector, David Garcia Optics make a place of treatment for each patient and finding comfort at all times for the same stands.
Para más información sobre este espacio y sus servicios https://www.opticabadajoz.com.es/.
Articulo original en https://www.hoy.es/prov-badajoz/optica-david-garcia-20190319184852-nt.html